*squeal*
The preview for New Moon! AMAZING! HOLY SHIT! Jacob morphing was... I cant even think straight. OMG it looks SOOOOO EFFIN' GOOD!
Anyone have Facebook? And have the Twilight Official Profile as a friend thingy? They posted some great new shots from filming in Italy! It's the scene where Bella stops Edward from stepping into the sun. They are AMAZING!
If you aren't on Facebook, or haven't seen the pics, here's the link.
Edward/Bella in Italy!!
Current Mood:

excited
Hope it's a good one sweetie!
I got bored and made a bunch of icons this week. Once again, tell me whatcha think. Constructive criticism is always welcome.

1-15 Gossip Girl (Chuck, Blair/Chuck, Dan/Serena, Serena/Cece/Lily)
16-23 Dollhouse (Echo, Echo/Sierra, Mellie/November, Mellie/Paul, Dr. Saunders/Topher)
24-27 True Blood (Sookie, Sookie/Sam, vampire)
28-31 Supernatural (Dean, Sam, Ben)

32-38 Blake Lively/Leighton Meester
39-41 Leighton Meester
42-44 Eliza Dushku
45-48 Sarah Michelle Gellar

*Note - the few textures I tried out were either already on my phto editing stuff or from
blue_emotion
(
48 craptastic icons
Collapse
)
Current Mood:

creative
Twilight and it's actors got nominated for a few awards. So, I thought I'd spread the word.

Vote Here
Current Mood:

excited
Current Mood:

silly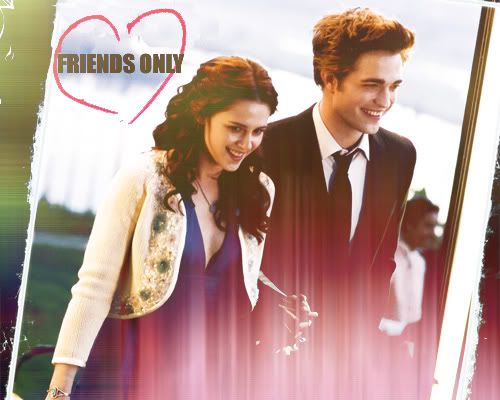 Comment to be added!
Please do not add me without commenting. No comment = no add back
Banner by
pink_eagle17
Current Mood:

weird